CALIFA 3rd Busy Week

MPIA (Heidelberg, Germany),

11th-15th June 2012
The CALIFA collaboration will celebrate a 3rd Busy Week the 11th-15th of June (both included).
The main goals of this meeting are:
Summary of the Science with the ~100 galaxies.
Last preparations in the 1st DR.
Basic Information
Meeting Place


Official picture, at the MPIA new Haus der Astronomie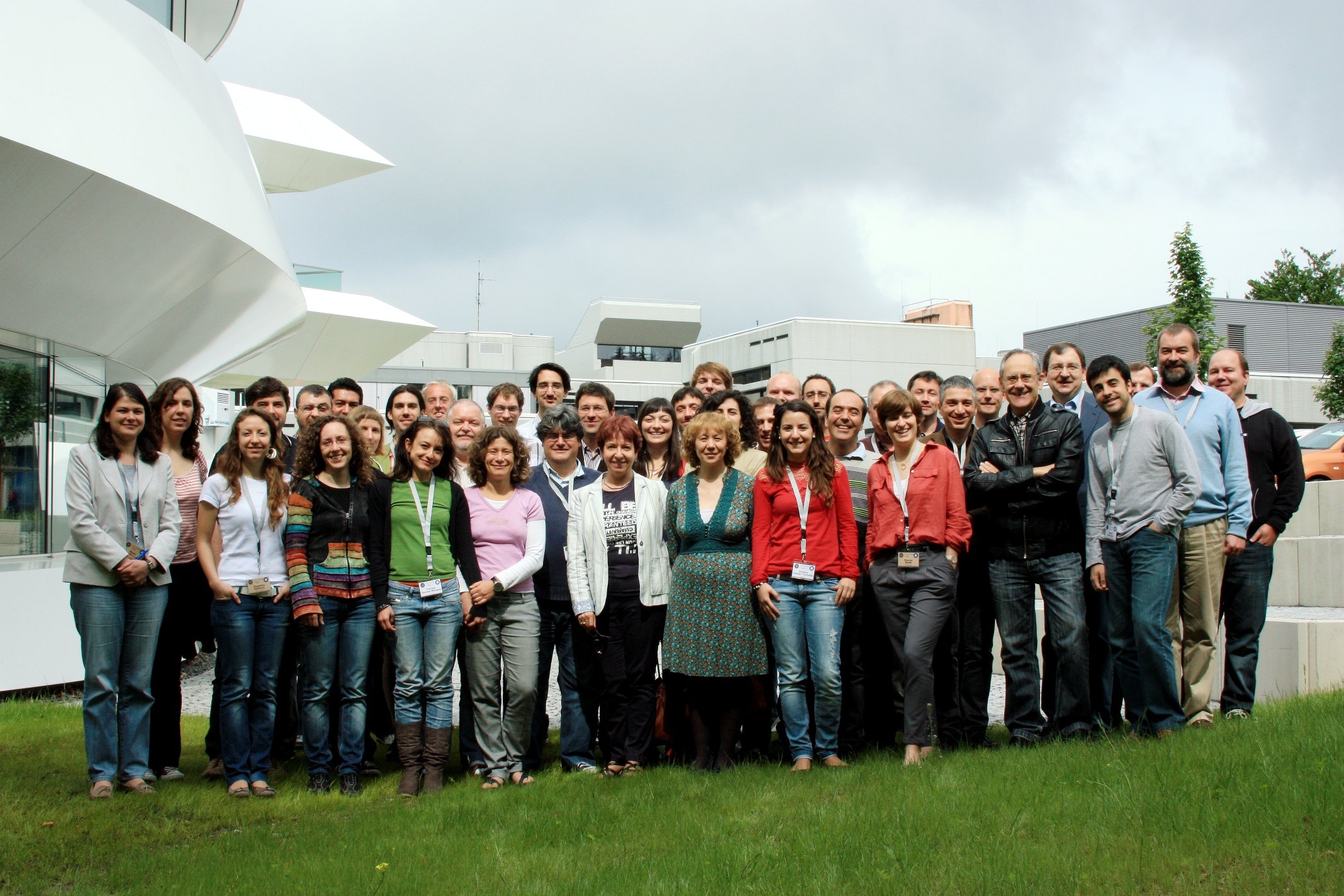 The meeting was a complete suscess. We discuss on the first science results with more than 100 galaxies,
that have been presented in different workshops and submitted to published in different journals.
We close the QC definition, and make decisions for the first DR, that will happen before the end of 2012.